Last weekend the first Milk Bar in Los Angeles opened. But no matter how much I begged and pleaded, I couldn't convince hubby to brave the traffic and participate in the opening day activities. If you are a fan of the Netflix series' Chef's Table, you know what Milk Bar is. Founding chef Christina Tosi has a bit of a sweet tooth and likes to go to the fair to test out desserts to get inspiration for new creations. She is famous for her "Crack-pie." This led me to making a list of my favorite places to eat in Southern California for breakfast/lunch/dinner/dessert:
Breakfast
Sidecar Doughnuts in Costa Mesa: Their Butter and Salt yummy goodness took me back to the Arizona State fair where I tried the love of my life, deep fried butter. It was soft, warm, and the perfect blend of its two ingredients.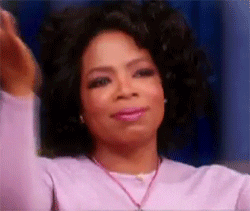 Remember when Oprah and Gayle went to the Texas State fair on their road trip?  That was the gateway to my love affair with fair food (and introduced me to the aforementioned deep fried butter)
Lunch
Fat Sal's in Hollywood: This restaurant is famous for their gigantic sandwiches.  You can either be ambitious enough to eat it on your own or share it with someone you love. My favorite is the Fat Buffalo with chicken fingers, mozzarella sticks, blue cheese, etc. My mouth waters just thinking about it.
Dinner
Braise and Crumble: Hubby and I discovered this restaurant in Pasadena on a date night. Their Fried Chicken Po'Boy was delicious but the Gorgonzola potato salad is what we fought over and took home to let the kids try. If I could buy a gallon of it and figure out how to freeze it without it going bad, I would.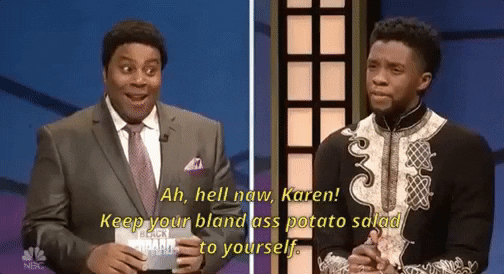 Dessert
Magnolia Bakery: It's amazing the lengths I will go to try a dessert I see on Instagram. Such is the case with Magnolia Bakery's banana pudding. I drove 12 miles of LA streets to try this pudding and it was worth every inch we moved in the Saturday traffic.
Burger Parlor: Burger Parlor is a burger and fries restaurant we love to go to in downtown Fullerton. Their burgers give Shake Shack a run for their money as far as my hubby is concerned while I love their turkey one. But their Cap'n Crunch milkshake is quite possibly the best shake I have ever had. You would think it might be too sweet but every time I have it I think: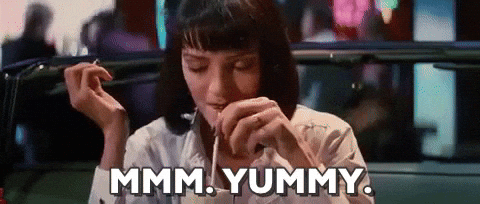 Now if you don't mind I am going to go eat my feelings after my workout as this week's news has been hot garbage.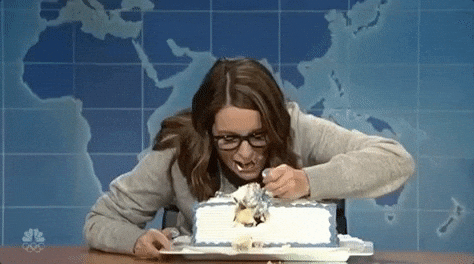 I hope you find passion and happiness this weekend!