I am in a partial building where I am blow drying my hair. I am talking to Pete Davidson and Tracey Morgan at one point. I told Pete I was concerned about his Ariana engagement but that I wished him well. I am yelling at my kids to get ready as we are already late for school. We are ready to leave and then all of a sudden we are at the school. Some guys who have tactical gear on come into the room because they are looking for somebody. They take that person into custody and then the shooting starts. I watch teenagers sitting down cross legged get shot and killed, their mouths open in shock. I grab my children's hands and am able to call my husband to tell him we are okay as gunfire is all around us. Then I wake up.
I would definitely say my anxiety has had its hands on the wheel lately. I want to focus on the good but also scream till I am hoarse about the injustices going on in the world (this has been a constant for me since November 2016):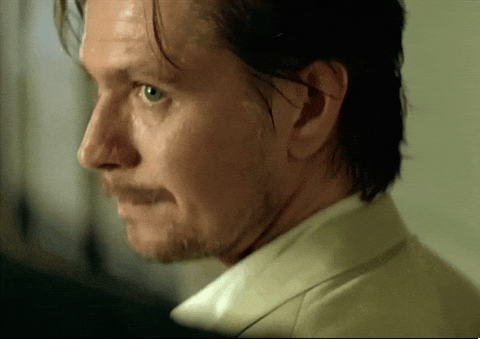 There are so many terrible things in the news that it is practically impossible to have enough energy for all the outrage. I know my California senators are doing what they need to. I voted in the primaries. I have donated to help with the children being separated from their parents at the border. I want to crawl under my bed and never come out when I see the President salute a North Korean general. And I have so much anger and frustration built up that if somebody tries to defend any of this shit I'm ready to go full action hero settling a score on their ass.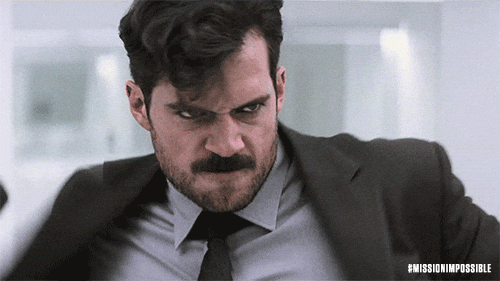 My anxiety likes to tell me that there is so much to do, it is too overwhelming, and I should just sit and be angry, sad, and hopeless. My anxiety loves a good pity party. So I sit and write. I make a to do list to make me feel more in control of my emotions. This to do list will make me feel like I am helping. And I sure as hell am not going to stop talking about it on social media (in fact I am probably going to get worse). This to do list is not just applicable to me. You can do it also. Won't you please join me??
TO DO LIST
Make a donation to the ACLU or Together Rising

March, go to rallies, speak out!

Stay educated about what is going on (This is the hardest for me right now. The news is exhausting. It is beating us down. But we need to stay strong).
I am sorry if you come to my blog (again, thank you so much for reading) for fun SoCal stuff. Just when I think what is going on is too much, it gets worse. I hope that you are all doing well and taking it one step at a time.