There is something about living in a place where you feel content and at peace. That place for me is Fullerton. The diversity of people, architecture, and entertainment are all front and center in this small town in the OC. I am Dorothy and Fullerton is my Kansas (no ruby shoes required).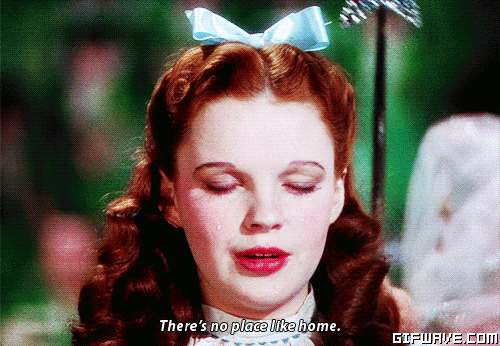 There are the amazing houses:
This slideshow requires JavaScript.
The Fox Theatre was built in 1925. One of my favorite memories with my husband is watching The Beatles' A Hard Days Night in the parking lot of the Fox on a summer night. Restoration has been going on for years and I truly hope it gets finished so my kids may enjoy it.
Local businesses:
Angelo's & Vinci's Ristorante
McClain's Coffeehouse
Carl's Liquor (Don't ever change Carl)
Mum's the Word (love, love, love this name for a flower shop!)
And my go to, the OG of fast food that has never let me down, and now I can walk to it…
I hope you find passion and happiness this weekend!