The day after you turned 1, you cut your chin on the TV stand. At 2 ½, you gave yourself an Indiana Jones style scar when you landed on your chin in the bathtub and split it open, warranting a trip to the ER. A few months later, you were potty trained in 3 days. My favorite part was your excitement at going in the portable potty, picking it up to show me, and getting a splash back of pee in the face. A year later you were riding your bike with no training wheels and chanting, "I can do this!" You did all of these things with your sweet chubby cheeks, golden brown eyes, and a handful of freckles. Today you are 8. Gone are the squirrel like cheeks and in its place is a tall, handsome kid.
You've grown so much this year. You want a meal and dessert to yourself when we go out for dinner and the hell fire will rain down if you are forced to share: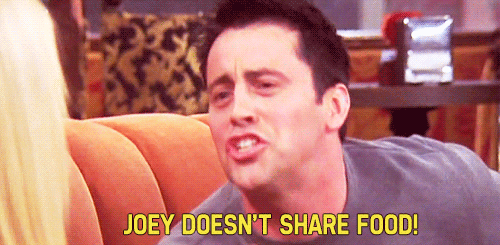 You love tacos, tacos, and more tacos. You have become more adventurous with what you will eat. You would eat yogurt with every meal if we allowed it (preferably strawberries and cream flavor). You still love your video games, especially Minecraft and Mario Kart. You will sit and watch Minecraft videos on Youtube and yell, "Mom! You have to watch this! It's so cool!" You binged Lego Ninjago over the summer and want to be one of them for Halloween. You like to read the Diary of a Wimpy Kid books and anything that says Minecraft and Adventure on it.
This year brought out a sullen side of you that I expected but not so soon. You don't take kindly to the word No and are the king of muttering under your breath. These are growing pains that we will get through together because I know my Wesley is still in there (somewhere).
You get along with everybody you know because of your easygoing and confident personality. Your mind is always moving and if you aren't playing video games on the Wii U, you are drawing, creating with Legos, or making obstacle courses in the play room, American Ninja Warrior style. You still operate at a volume of 11+ and can shake your booty like no one else. You found your love of performing by participating in choir, making me cry with that sweet voice.  And you are the biggest giver of hugs, kisses, and compliments.
No matter how big you get, you are still my little boy. You hold my hand wherever we go. I can tell when you aren't getting enough rest because you are GRUMPY. You try to convince me that Slenderman is real (nope) and that you aren't afraid of him but you will be damned if I turn off the hall light at night.
Happy 8th birthday, my sunshine of freckles.